I sit and reflect.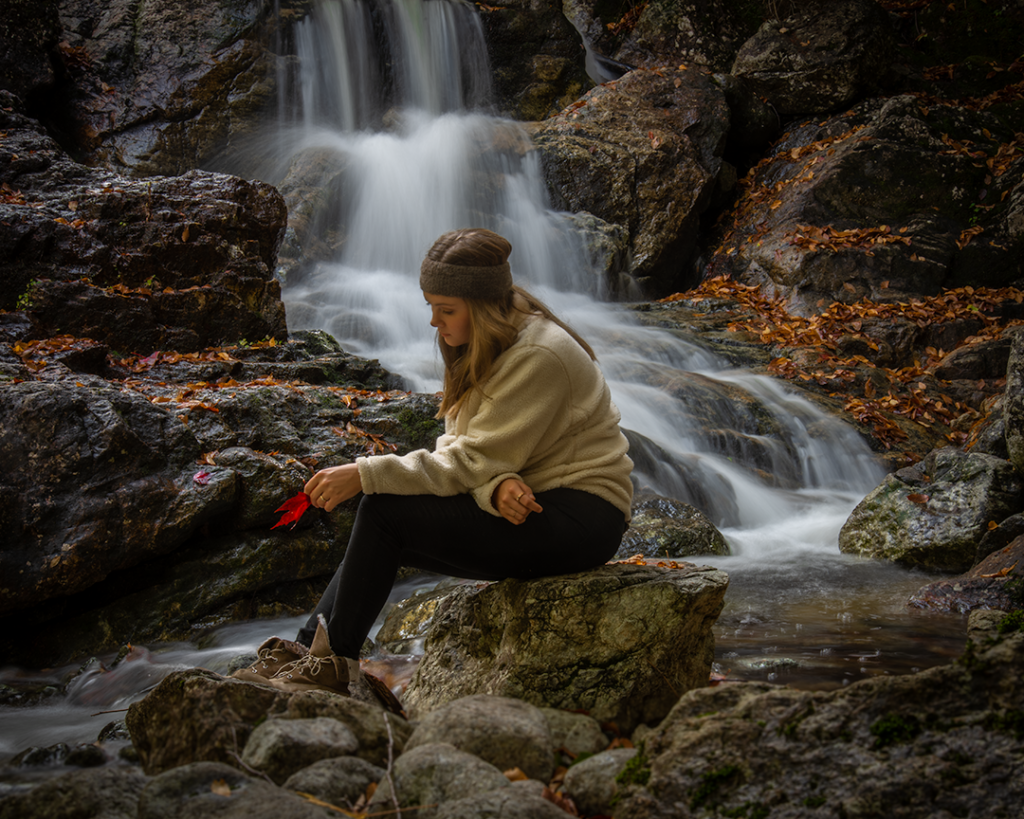 It's the crest and trough, the ebb and flow and the between that's life.
We stumble over heredity and ingrained reaction, as our essence struggles for expression. How did we stray so far? In what quiet hours in the morning do we glimpse God. And by what Grace can we keep It.
I pity you. Your meek and frightened being, projecting grandeur in a vein attempt at vying for a place at your father's table.
I've craved my own table. Sit with me, but only if you have the courage to be your true self. Can you bare your heart and let the world take their swings and lash back with unyielding empathy and compassion? Or do you dress your aggression as courage and parade it around the ball. We see you behind that mask, you're the only one fooled.
I've carved my own table. A subtle change in character.
If in this reflection
You see Your face
know You're not alone…
and know it's not too late
I'll meet You at the River
but it's You who must jump
And leave the world of mice behind You